Click here to view Thomas J. Brewer's Resume as a PDF for printing.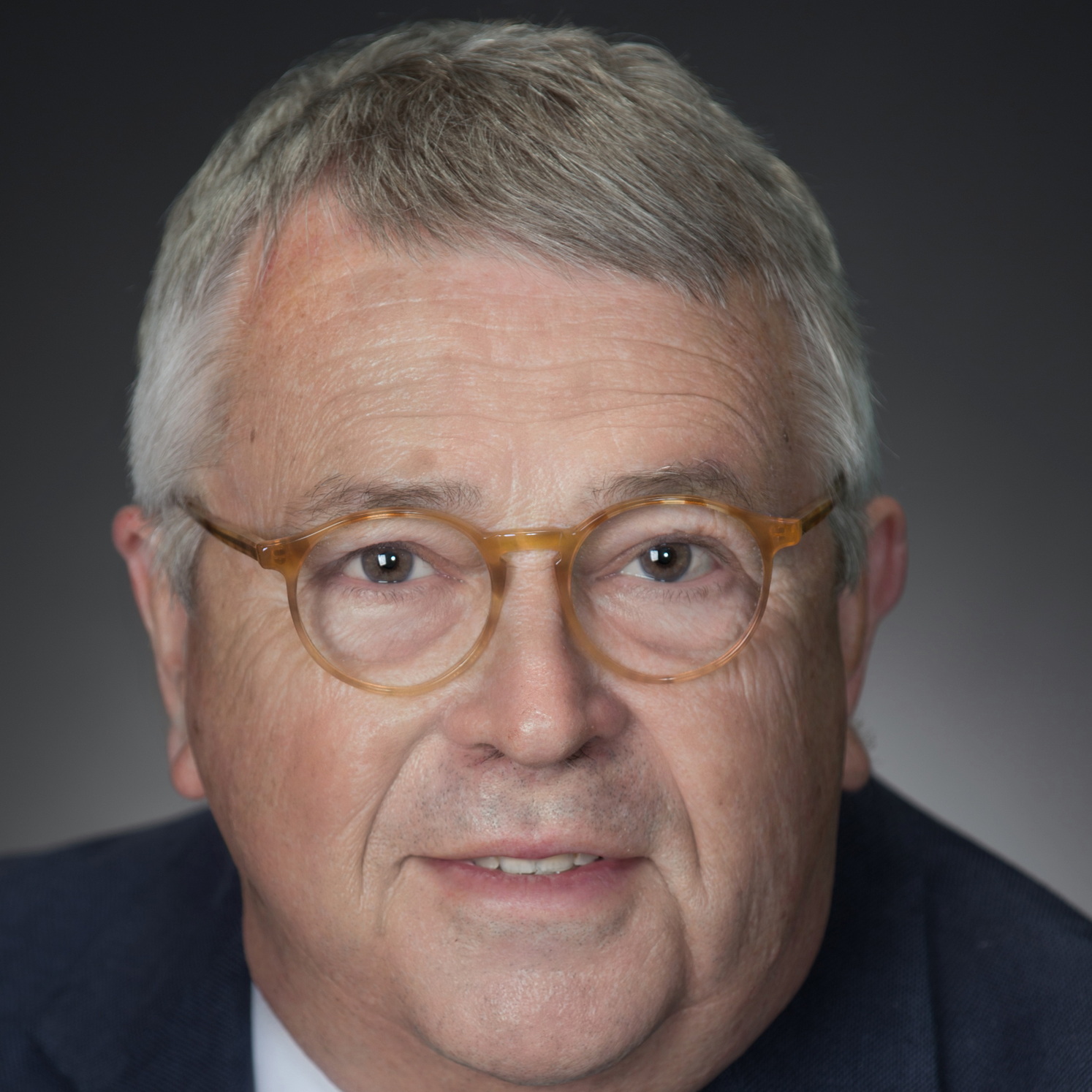 Profession:
Independent Arbitrator.
Arbitration Experience:
Arbitration experience includes both domestic and international commercial arbitrations, with over 350 appointments as panel chair, neutral panelist arbitrator or sole arbitrator since becoming a full-time neutral in 2000.  The cases have ranged from complex, multi-party business disputes with large amounts in controversy to a wide variety of other matters, of varying size, involving corporations, privately-held companies, LLC's, partnerships, joint ventures, governmental entities and individuals.  Prior cases have included a wide range of business and commercial disputes, principally in the following areas:
BUSINESS AND COMMERCIAL:
ENERGY, OIL & GAS, ELECTRIC POWER:
TECHNOLOGY/INTELLECTUAL PROPERTY:
LLC, M&A and JOINT VENTURES:
OTHER:
Arbitration experience also includes numerous construction cases, ERISA multiemployer pension plan withdrawal liability disputes, class action and Fair Labor Standards Act (FLSA) collective arbitrations, insurance coverage, healthcare payor-provider reimbursement disputes, service as an ICDR Article 37 emergency arbitrator, and many other types of commercial cases.  Member of the AAA/ICDR's Aviation, Aerospace and National Security panel of arbitrators to handle high-value defense, cyber and security-related disputes in the aerospace, aviation and national security sectors.  Substantial prior experience in arbitrations involving aviation, aerospace, software, railroad and government-related disputes.  Examples include:
Education:
Dartmouth College (B.A., Government, magna cum laude, 1968); Oxford University (B.A., Jurisprudence, First Class Honours, Wronker and Jurisprudence Prizes, Rhodes Scholar, 1973); Harvard Law School (J.D., magna cum laude, law review, 1975).
Awards and Honors:
Fellow, College of Commercial Arbitrators.  Fellow, Chartered Institute of Arbitrators (FCIArb).   Listed in Who's Who Legal: Arbitration, 2022 and prior years (WWL 2022 comments, based on peer interviews: "He is truly talented and insightful. . . a superior arbitrator, one of the finest with whom I have had the pleasure to sit. . . very experienced, very fair minded and very smart. . . an exceptional arbitrator.")   Listed in Best Lawyers in America for arbitration, 2021 and prior years.  Ranked in Chambers USA and Chambers Global (2021) in the category of International Arbitration.    Listed in Washington Super Lawyers, 2003-2022.  Selected by Best Lawyers as Lawyer of the Year for arbitration in Seattle in 2015, 2017 and again for 2019.
Work History:
Self-employed full-time ADR neutral since 2000.  Civil trial lawyer representing and counselling clients in commercial disputes 1975-2000.  Partner, Wickwire Greene Crosby Brewer & Seward, 1994-2000; Partner (1981-94) and Associate (1975-81) Heller Ehrman White & McAuliffe, (including predecessor firm acquired by merger).  Experience serving as an arbitrator, court-appointed special master, and mediator in commercial cases since 1986.    Heavy arbitration caseload since about 1994.
Publications and Speaking Engagements:
Speaker, 2017 National Energy Arbitration Conference: "Resolving Energy Arbitrations in Times of Crisis," CIArb, Houston; Contributing Author, THE COLLEGE OF COMMERCIAL ARBITRATORS GUIDE TO BEST PRACTICES IN COMMERCIAL ARBITRATION,  4th ed., Juris Net 2017 (and to the three prior editions); Speaker, 2016 AAA/ICDR National Panel Conference, "Red Flags and Risk Areas for Arbitrators: A Review of Recent Cases Challenging Arbitrator Authority," New Orleans, 2016; Speaker, AAA Seminar:  "Arbitration Advocacy for Courtroom Lawyers:  Two Experienced Arbitrators Discuss What Works, and What Doesn't, in Arbitration," Denver, 2015; Contributing Author, THE LEADING PRACTITIONERS' GUIDE TO INTERNATIONAL OIL & GAS ARBITRATIONS, (Juris, Gaitis ed., 2015); (partial Listing.)
(Last Updated: May 2022)