Profession
Thomas J. Brewer is an independent arbitrator specializing in complex international and domestic commercial arbitrations. Previously a trial lawyer representing clients in commercial cases, he has more than thirty years of experience serving as an arbitrator, court-appointed special master, and mediator in cases involving commercial contracts, energy, intellectual property, LLC's, joint ventures, disputes between business co-owners, M&A/sale of business disputes, distribution, licensing, product development, international business and many other types of business disputes. Since 2000 he has limited his practice to providing alternative dispute resolution services and is now in his twentieth year as a full-time neutral.
Arbitration Experience
Mr. Brewer has served as an arbitrator since 1985 in hundreds of commercial arbitrations, and frequently serves as chair of three-arbitrator panels. The cases have ranged from complex, multi-party business disputes with large amounts in controversy to a wide variety of other matters, of varying size, involving corporations, privately-held companies, LLC's, partnerships, joint ventures, governmental entities and individuals.
The types of cases handled have included numerous domestic and international contract disputes; energy (oil & gas, electric power, wind, biomass, and solar); intellectual property and licensing (including pharmaceutical, software and many other types of technology licensing) disputes; aviation; breach-of-warranty; business purchase and sale; biotechnology; commercial health care (payor-provider) disputes; commercial leasing, commercial real estate and appraisal disputes; construction, copyright; distribution; employee non-competition and confidentiality covenants; ERISA and multi-employer pension plan withdrawal liability disputes; financial industry disputes; franchise; government contracting; insurance coverage; international sales and joint ventures; M&A and joint ventures; partnership, shareholder, LLC and other corporate governance disputes; professional liability; disputes among professionals; railroad; satellite; software and other technology disputes; telecommunications; trademark, trade secret and patent; unfair competition and other business torts; valuation, and many other types of commercial issues.
Mr. Brewer is a Fellow of the College of Commercial Arbitrators and of the Chartered Institute of Arbitrators. He is listed in Who's Who Legal: Arbitration, 2021 and prior years, Best Lawyers in America for arbitration, 2021 and prior years, Chambers USA (2020) for International arbitration, and Washington Super Lawyers, 2003-2021. He was selected by Best Lawyers as Lawyer of the Year for arbitration in Seattle in 2015, 2017, and again for 2019.
Roster Memberships
Mr. Brewer is a member of the International Centre for Dispute Resolution's ("ICDR") International Roster of arbitrators and of its international Energy Arbitrators List. He is also a member of the American Arbitration Association's Commercial, Large Complex Case, and Construction Rosters of arbitrators, and of the AAA's domestic National Energy, M&A and Joint Ventures, Aerospace, Aviation and National Security, and ERISA panels of arbitrators. He is a member of the CPR Institute's International/Cross-Border panel of arbitrators, National Panel of Distinguished Neutrals, Energy, Oil and Gas, Commercial Real Estate and Health Care & Life Science panels of neutrals. He is also a member of the Silicon Valley Arbitration and Mediation Center's 2021 list of leading arbitrators and mediators in the technology sector. He has served as an arbitrator in cases administered by AAA, ICDR, JAMS, ICC, LCIA, SIAC and under the UNCITRAL, CPR, Society of Maritime Arbitrators and American Association of Railroads rules, and in numerous other non-administered cases.
Education
Mr. Brewer received his B.A. from Dartmouth College and his J.D. from the Harvard Law School. He also received a B.A. in jurisprudence from Oxford University, which he attended as a Rhodes Scholar. He is based in Seattle, Washington, USA.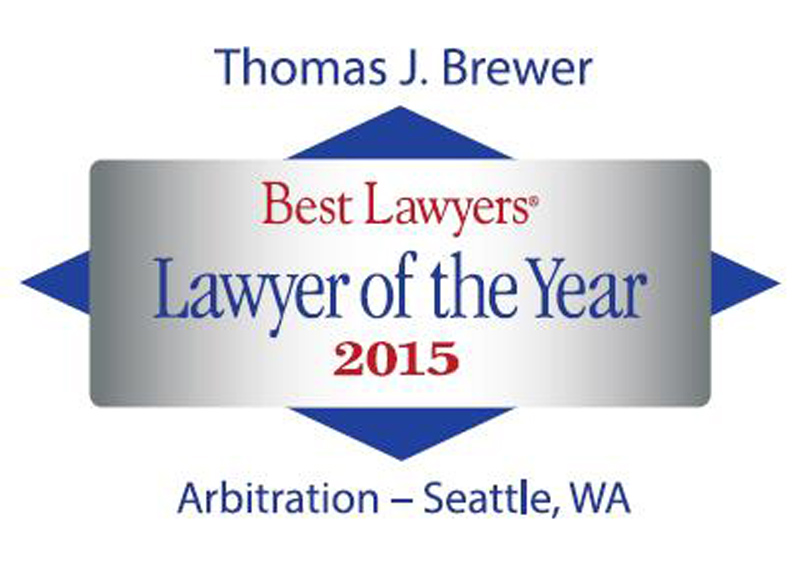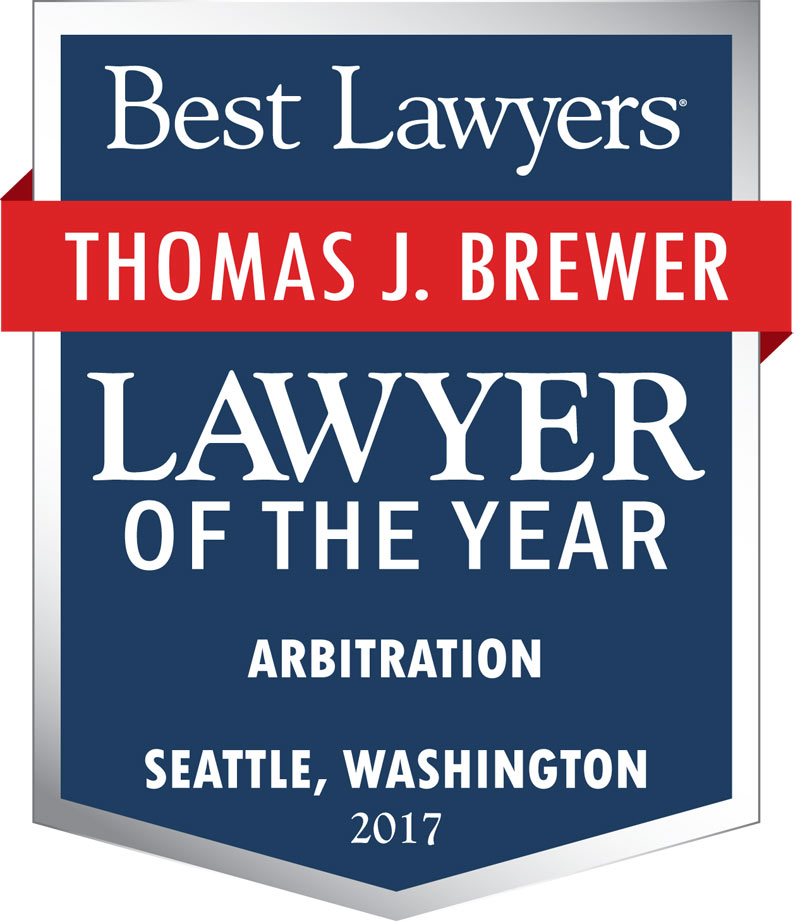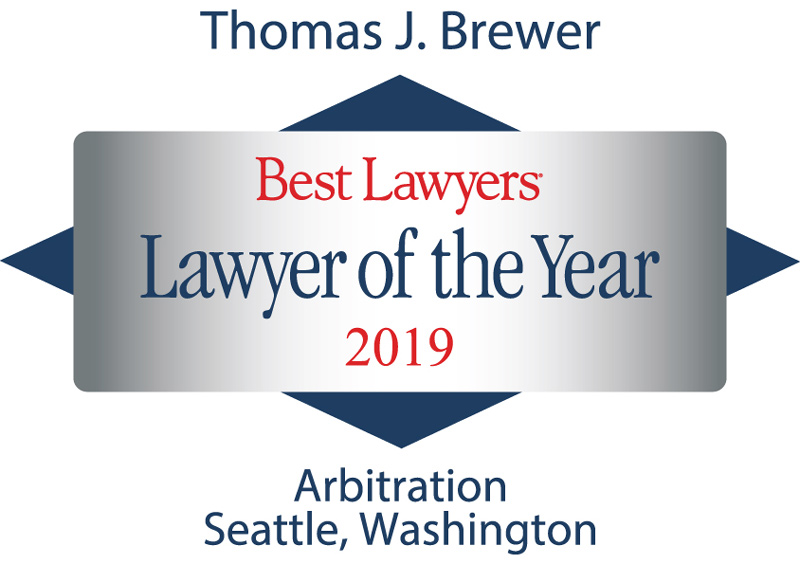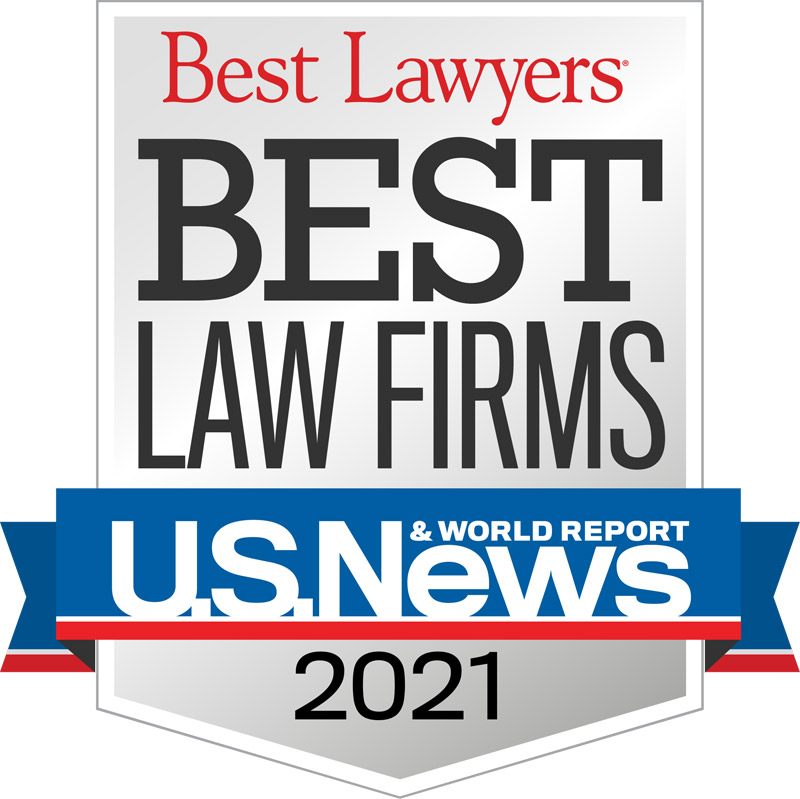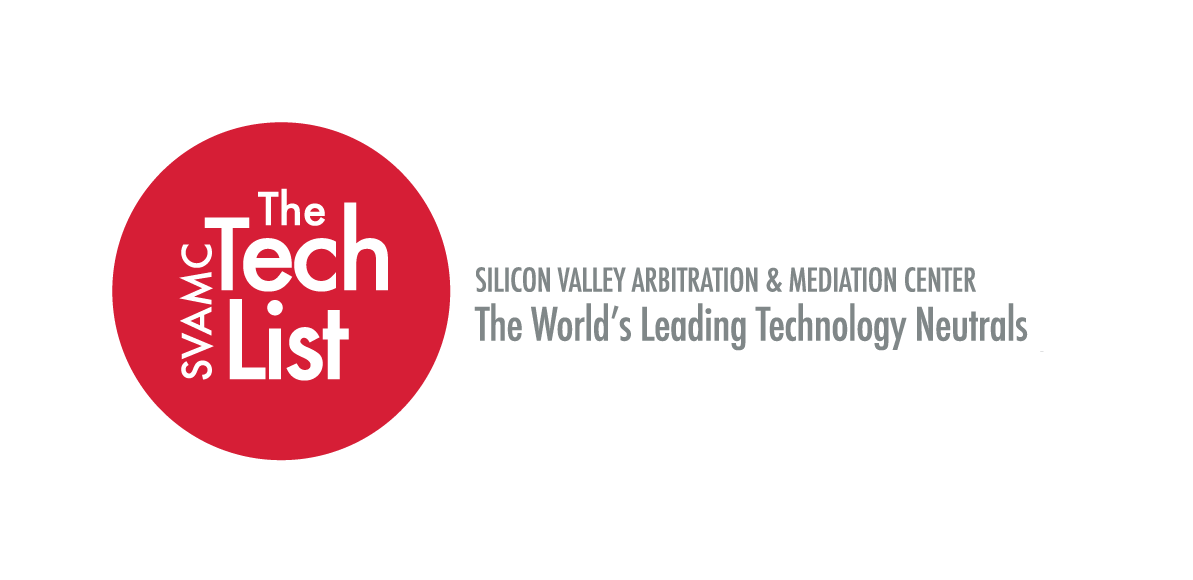 IMPORTANT NOTE RE: SCOPE OF SERVICES OFFERED:
Although Mr. Brewer is an attorney, since 2000 he has limited his practice to provision of arbitration, mediation, special master and other alternative dispute resolution services. In such engagements, he does not represent any party (whether as attorney, advocate, advisor, or in any other connection), there is no attorney-client relationship between him and any of the parties, and the parties look to their own lawyers for advice on their legal rights and obligations, including questions concerning any applicable time limitations within which litigation or arbitration must be filed or within which any action must be taken in any pending litigation or arbitration. Mr. Brewer does not accept new clients for other types of work, such as litigation, transactional work, business counseling, or any other type of legal services. Accordingly, please do not contact Mr. Brewer concerning provision of any legal or other services except service as an arbitrator, mediator, special master or similar work as an ADR neutral.